Our Tools
CSI represents a very select group of innovative clients.
To date, we represent;

Micro-irrigation
We provide complete solutions for all farming operations using micro-irrigation.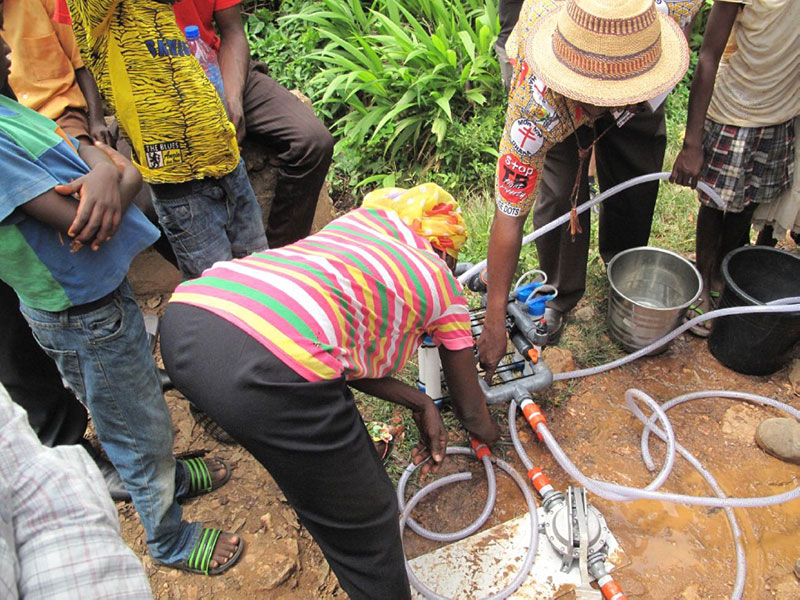 Filtration
We use a newly developed filtration system that makes potable, drinking water out of pond water.
Who we are—
Over 40 years in climate agriculture and the expert speaker on Climate-smart Agriculture appointed by the US State Department

Our goal is to provide guidance and tools to implement the principles of climate smart agriculture in a long-term, sustainable manner. We bring innovative tools to all scale farmers throughout the developing world based on our 40 years of experience in agriculture. We not only bring our own knowledge and experience to bear but collaborate with a network of hundreds of like-minded colleagues and organizations.